Get professional individual psychological consultation from Lilit Haroyan, a psychologist with a master's degree who has undergone numerous professional trainings.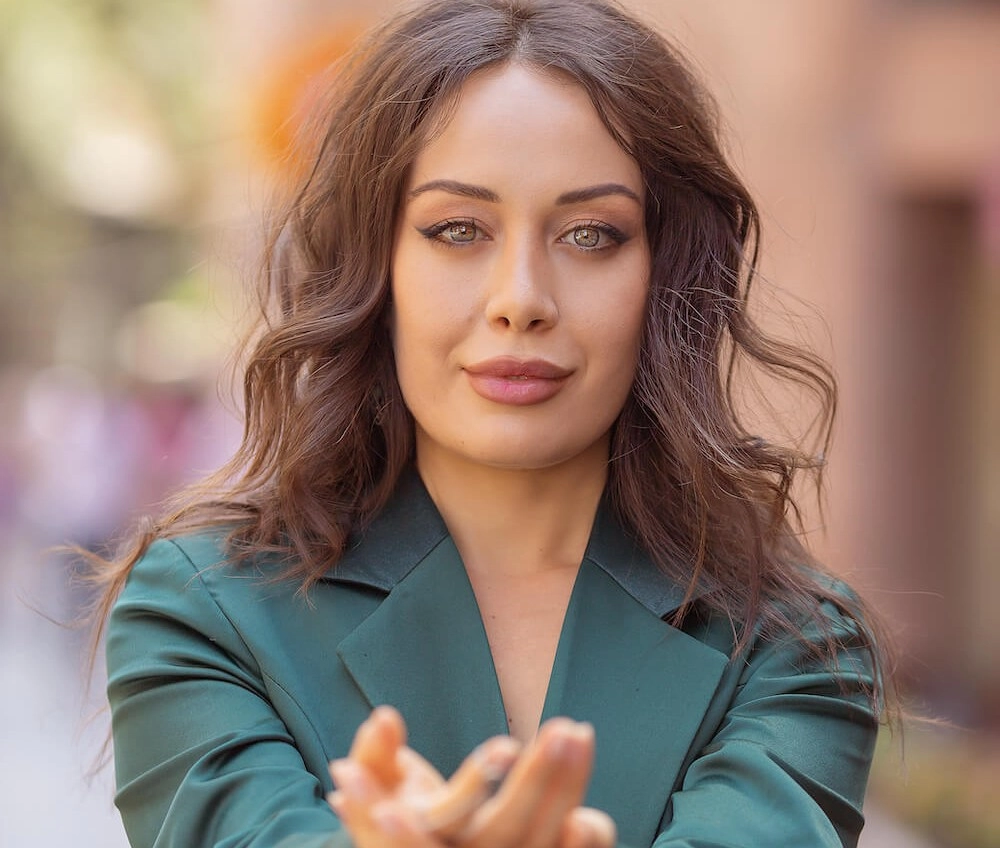 Graduated from Yerevan State University, Faculty of Philosophy and Psychology and got both Bachelor's and Master's degrees.
She has undergone many specialized trainings in various fields of psychology and also has a qualification as an international yoga specialist.
She is the founding director of the Aura Psychological Center. 
What happens during the first meeting?

Meeting: if the client decided not to remain confidential. You present the problem that concerns you and get feedback from the psychologist.

Together we understand the psychological problem: what do you want to change, what do you want to work on?

The claim may change later.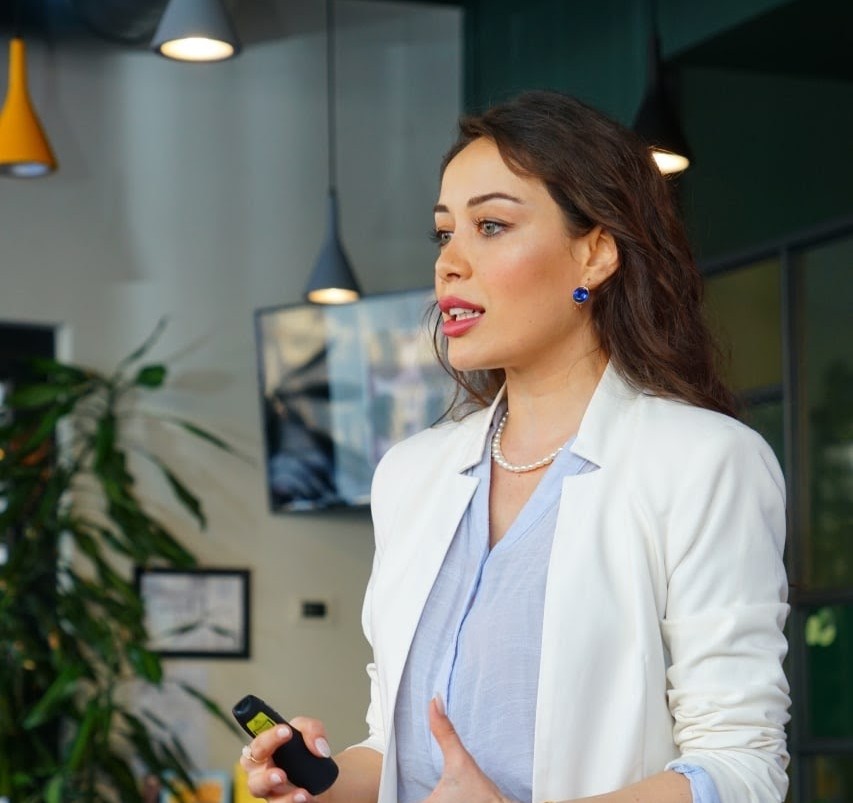 Psychology Group Training Classes

Are you satisfied with the situation you are in? Do you feel you should change something? If your answer is yes, you're in the right place.
 
Do you want to know yourself better? To change your life for the better, grow and develop your personality? To realize all the aspects which are blocking you and know how to get rid of them? To express yourself freely and to be confident?

The training classes are aimed at self-knowledge, self-development, improvement of personal relationships, self-acceptance and self-love and clarification of issues related to financial and other topics.

• The training classes are conducted by Zoom program, the timing is agreed with the group members.
• Your camera is on only if you wish.
• The trainings are conducted in the form of presentations.
• The trainings are also being conducted individually, therefore contact me via Instagram or Facebook.
It's no coincidence that you're reading this, I'm waiting for you.
Do you want to be healthier, more motivated, wake up early and start your morning? Manage your thoughts, be full of energy and be more balanced?
Reduce the possibility of stress? Do you want to feel younger, more peaceful? Have a strong, flexible body?
To relieve back pain without medication? Do you want to have healthy sleep? And all this without leaving home.

It's time to join my yoga classes.